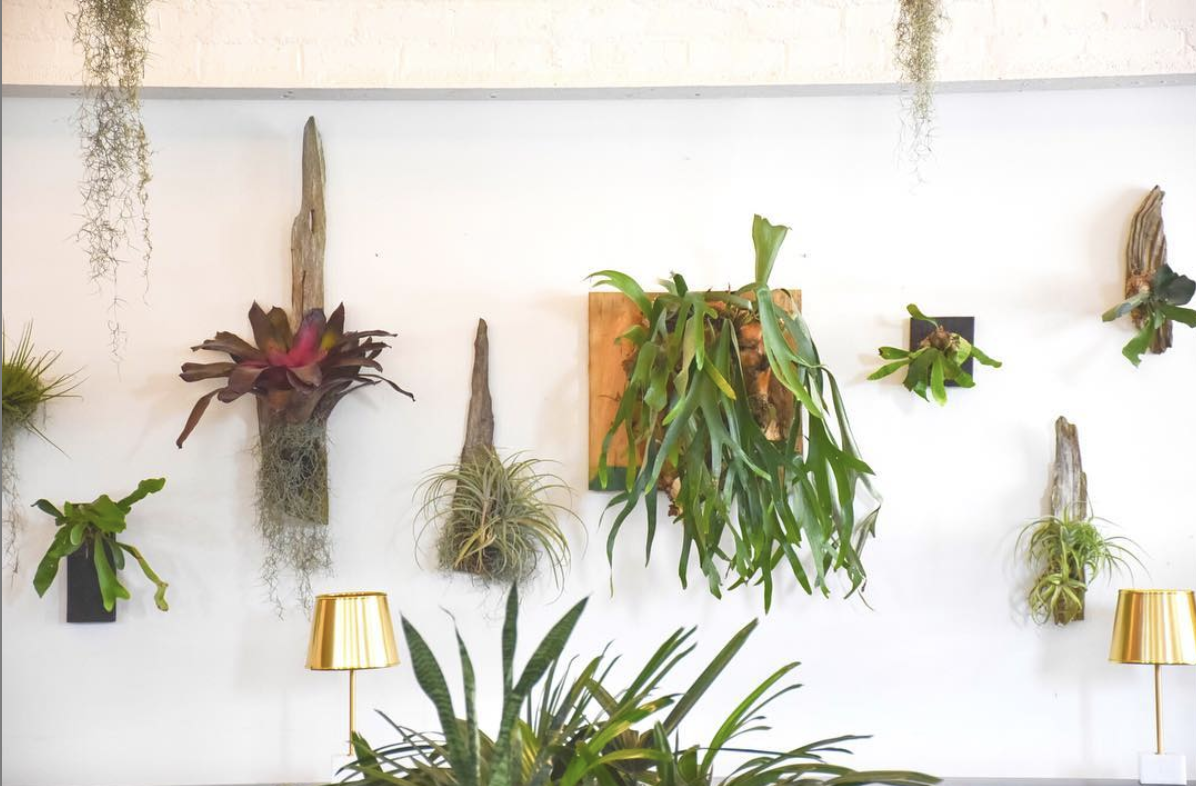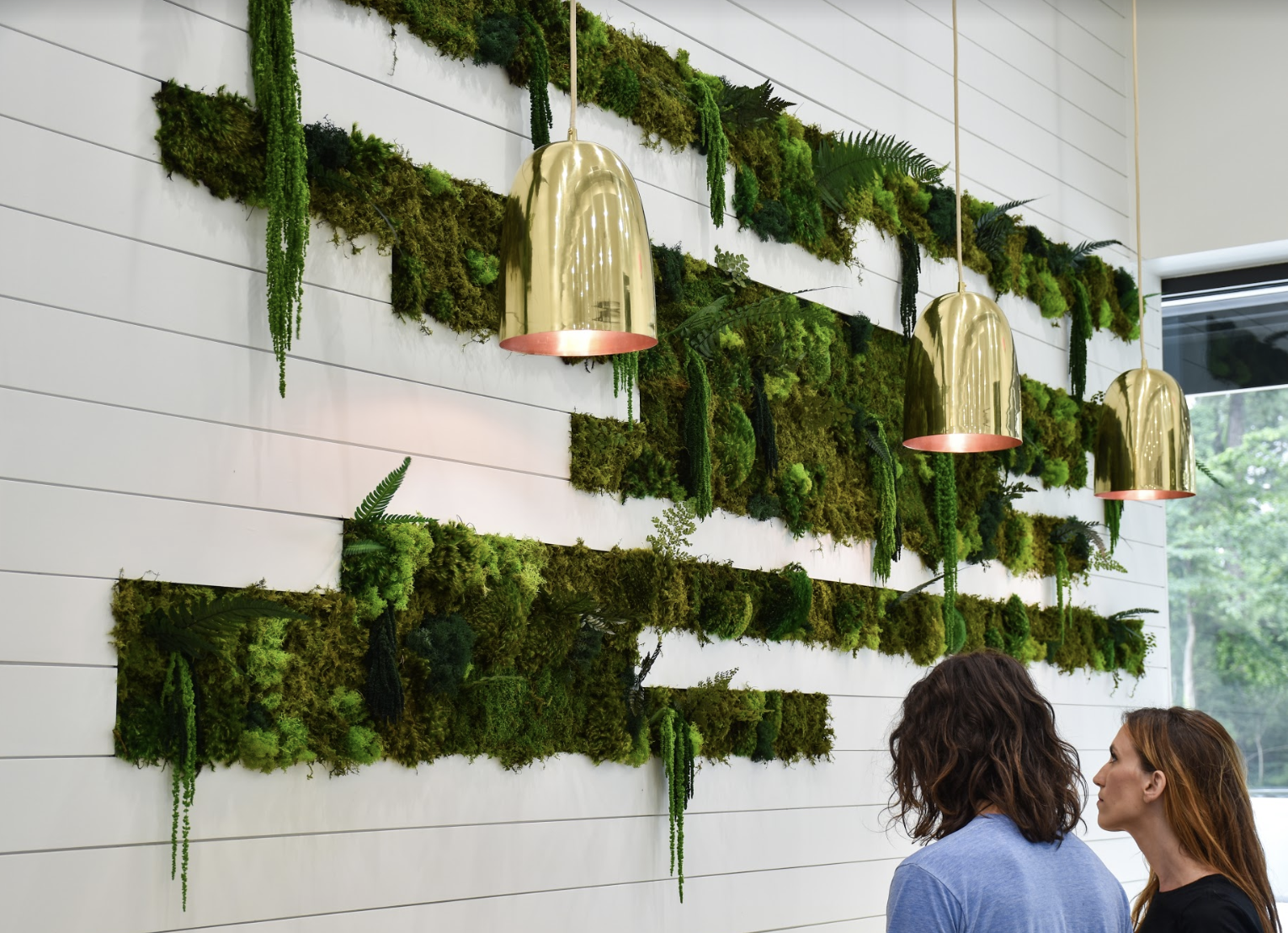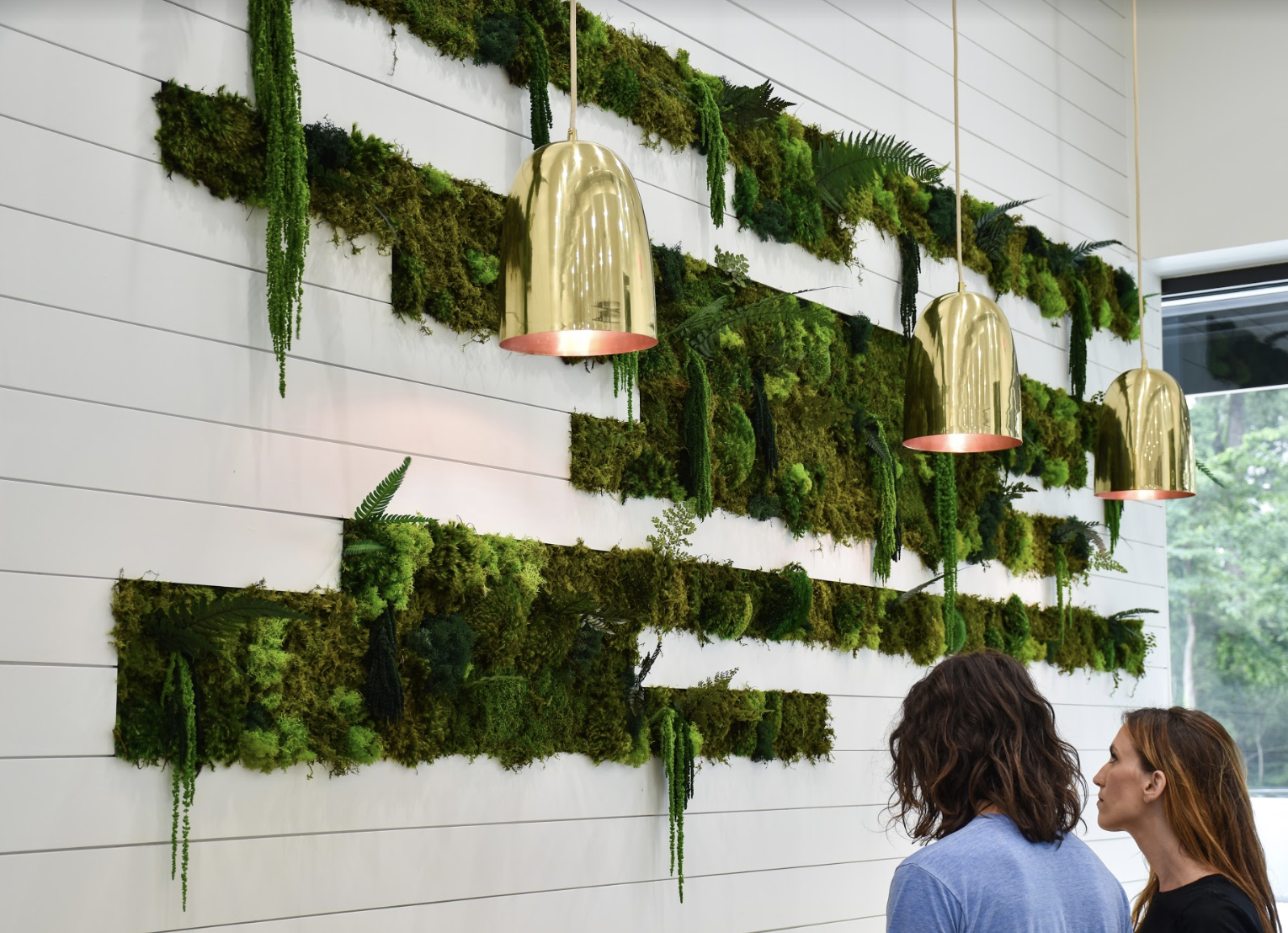 Original biophilic artwork hand crafted in New Orleans
We study the natural world through a macro and micro lens, and interpret biomimicry into art. Our ever evolving collection of biophilic artwork and mindful plant design is intended to inspire as you grow and evolve your own natural habitat.
We take immense pride in the detail we infuse into our pieces. Every Luna Botanicals creation is one of a kind…just as Mother Nature intended.
Our design team will assess your needs and create something tailored to your space, and designed to thrive.
Original, custom botanical concepts designed and installed for stellar impact.
High style, low maintenance plant curations that create instant impact and continued growth to your space.
Phases of the moon and dreams of cosmos, colors and plant life inspire this evolving collection of floating botanical art
Vibrant moss creations that connect you to a snapshot of the natural world in it's most glorious form - harmonization.
We create magical interior landscapes that defy tradition and brings epiphytes back to their natural form of growth.
Terrariums, cacti gardens and tabletop specialties bring a zen touch to any space.
Follow Us
Follow us on Instagram to get the latest on what we're up to.