Earth Day Celebration! Join us for a botanical art plant sale, succulent meditation and kokedama workshop!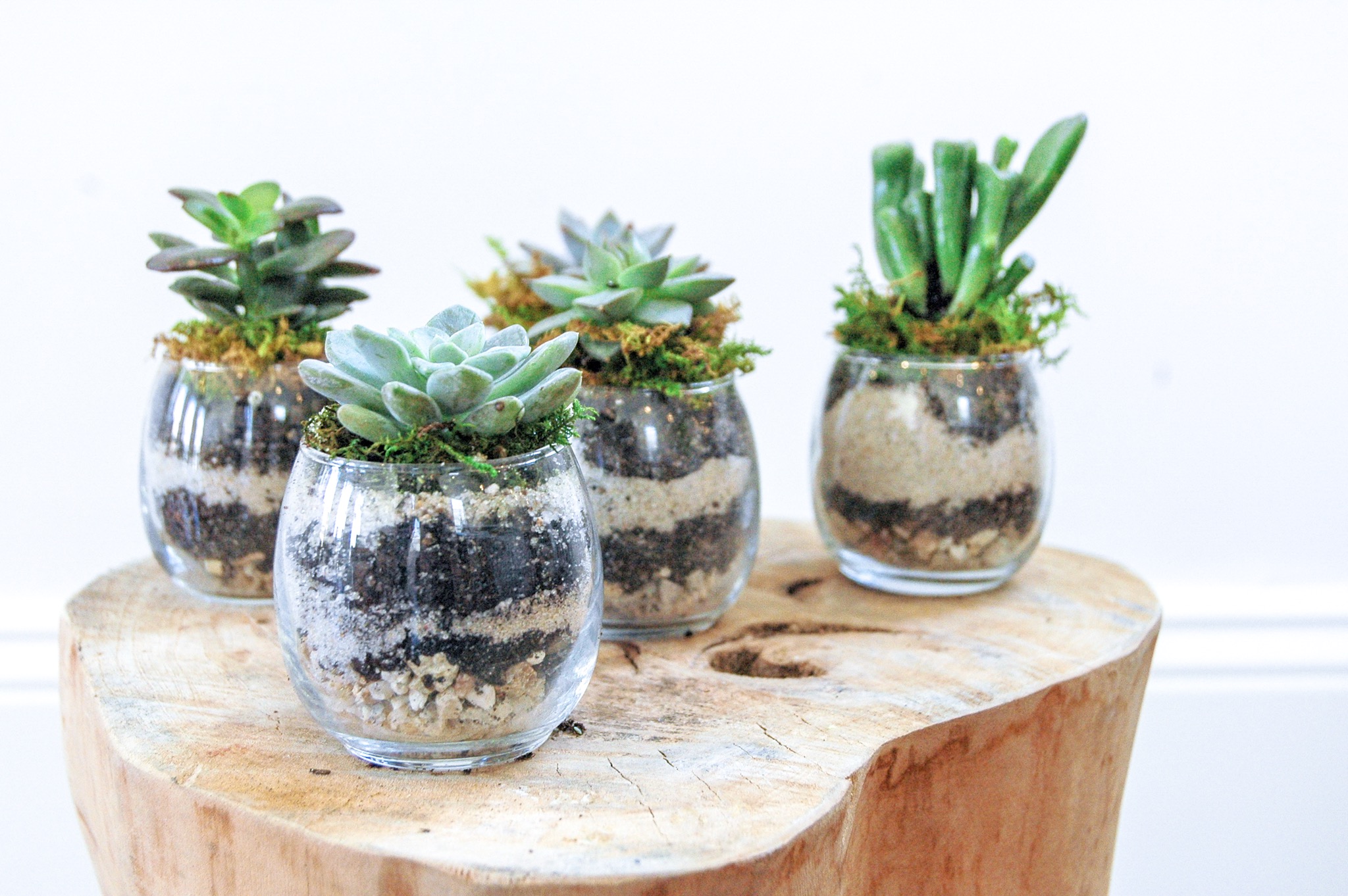 Get your hands dirty in one of our most popular workshops at one of our favorite inspirational spots around town, the Space at Raw Republic!
This planting workshop makes for a relaxing and meditative experience learning the Japanese art and craft of Kokedama, an ancient variant of bonsai. A simple translation of kokedama is "moss ball."
We teach you the proper techniques for plant selection, kokedama construction, how to care for the kokedama, and how to style these living works of art in indoor or outdoor spaces. You'll get your hands dirty with our custom-mixed Louisiana twist on bonsai soil, and leave with your newly constructed botanical art and the knowledge of how to nurture it for years to come.
*Workshop admission includes hands-on assembly instruction, care directions, all plants, materials and use of tools. Shortly after purchase, you'll receive a reservation confirmation email, which serves as your admission ticket.