Luna Green Walls are compelling, emotional and natural. Many of them have become popular destinations for enjoying the beauty of organic art.
We offer full service design and installation that harmonizes with your current or planned architecture. From mirrors to crystals, to floral details, we constantly implement new organic materials to evolve our work.
As Botanical Branding experts, we can elevate your design by implementing signage, logos, and details that make your piece truly unique.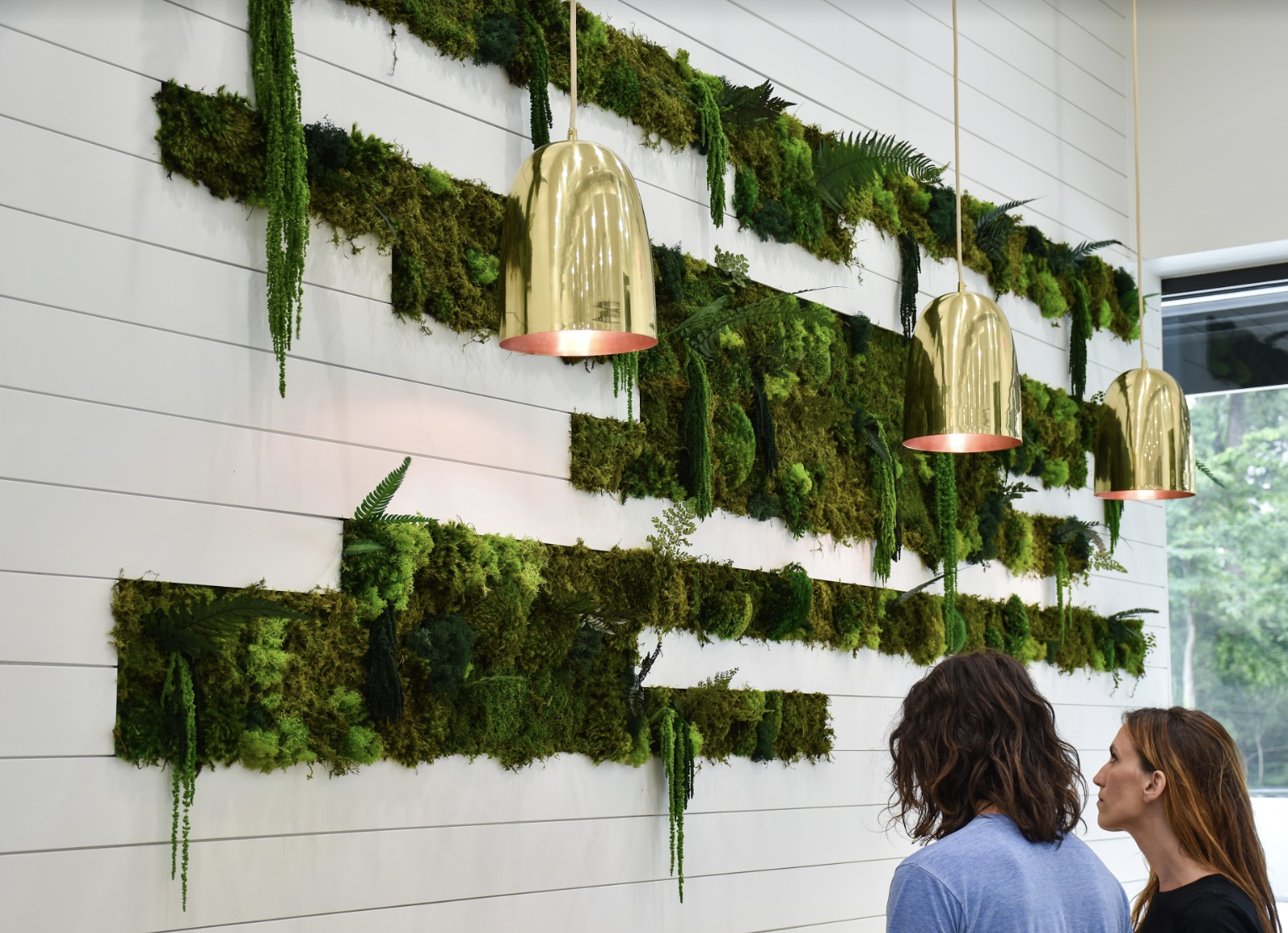 Moss
Unlike vertical gardens that require intensive water systems and light, Luna Botanicals moss art is naturally preserved to maintain its vividness and vibrancy, requiring no maintenance.