"No matter where you go in the world, New Orleans is always a part of you."
We love New Orleans. We gather endless inspiration from the nature, music, colors, architecture, festivals, costumes, food, spirit and most importantly, the people of New Orleans. It is such an honor to have spaces in this mystical city where locals and visitors alike can view, shop and experience our botanical creations.
We are grateful to partner with local business owners that share the same passion for incorporating a dose of nature into our daily lives.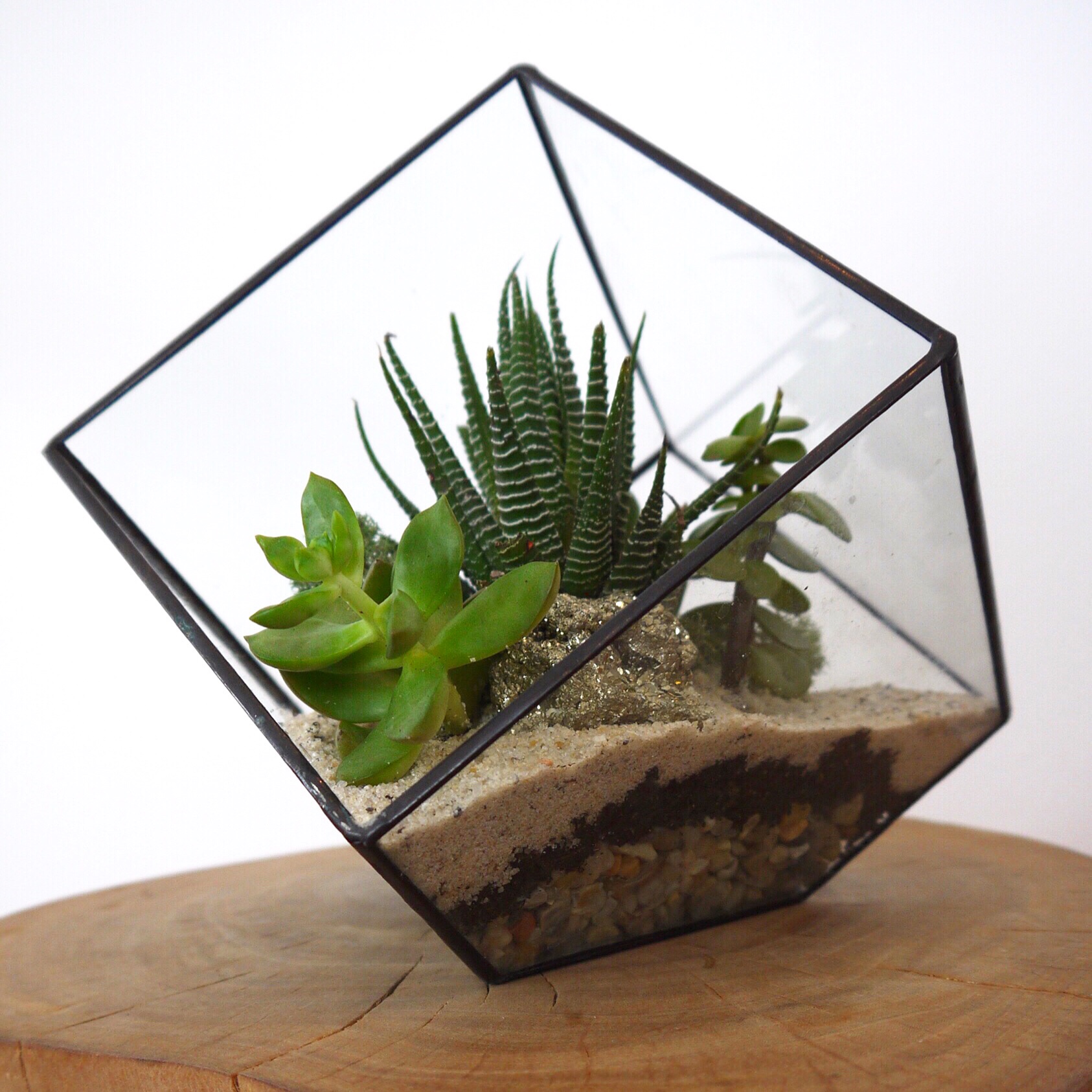 You can catch us all around New Orleans selling botanical creations, hosting workshops and talking...what else...plants! View our upcoming events below, and join our newsletter to get the latest on where we'll be popping up next!