The joy, excitement and creativity that nature brings from within us is innate, and an important connection that should be nourished and celebrated throughout life. Here, we share our personal collection of biophilic thoughts, lifestyle, travels, rituals, inspiration, observations and admiration.
An introduction to the theory and design principles that empower meaningful connection between people and nature
Luna Landmark: Cacti on Canal
Xeriscape from the Rio Grande to the New Orleans Streetcar Line
Pearl Luna, 1973 Volkswagen
Vessel for adventure, plant pop ups and nostalgia
A visual photo experience of color in nature and design
Translated as "moss ball" this Japanese bonsai tradition goes modern as minimal string gardens
These mounted epiphytes bring organic dimension to any space.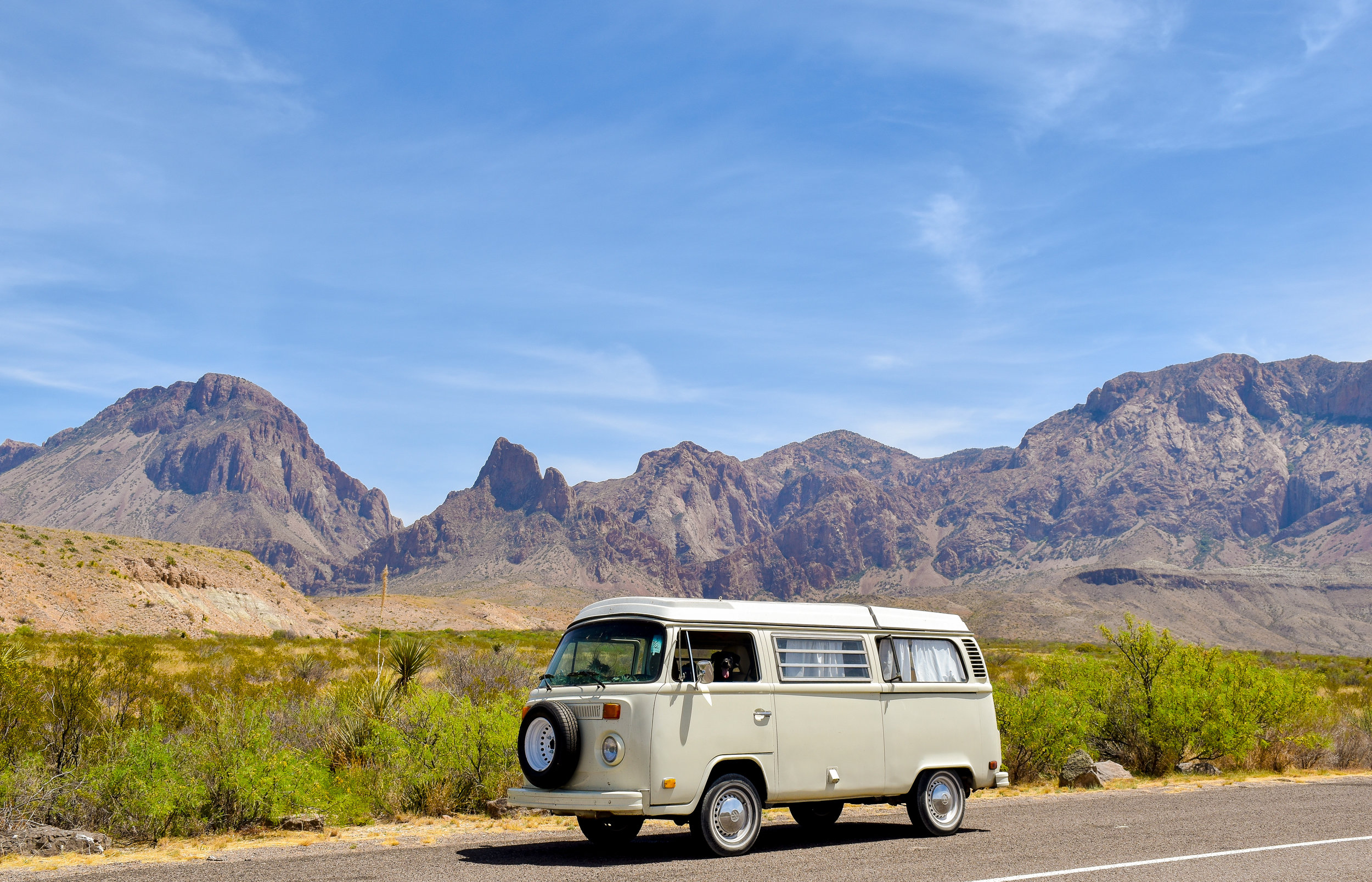 The scale of this national park is truly astounding. Vibrant cacti blooms, massive mountains, the flowing and lush Rio Grande…truly a breathtaking experience.